Domain Forwarding
Domain Forwarding (also known as Website or URL Forwarding) allows you to point your domain name to a URL you specify. Use the Masked/Not masked feature to determine whether or not the destination URL will be displayed in the browser address line.
Email Forwarding
Redirect email addressed to your domain name to an existing email address you already use. Create up to 10 email forwards.
ICANN Fee
On May 17, 2004, Internet Corporation for Assigned Names and Numbers (ICANN) introduced a mandatory fee for some top-level domains.
Domain Locking
Domain Locking is a security feature that prevents unauthorized domain transfers. If a domain is locked, transfers cannot be made until the domain is unlocked.
Managed DNS
With Managed DNS, you have control of your domain's zone records (A/CNAME/MX/TXT). Furthermore, you have guaranteed uptime and increased website performance due to the geographically distributed name servers.
Unlimited Subdomains
Create an unlimited number of subdomains. Point each to a different IP address. You can also create a wildcard (*) to point all unspecified subdomains to one IP address.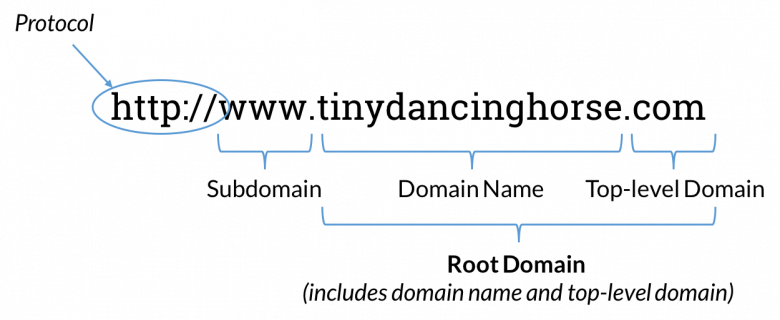 Image: Moz. All Rights reserved.
Domain Name System Security Extensions (DNSSEC) Support
With DNSSEC support, you can add a Delegation of Signing (DS) record to finish turning on DNSSEC.